Update
Science & Education
Science & Education
As Commonland and its network of partners around the world grows, we are committed to continue to connect the dots between and across landscapes on achieving 4 returns impact. As such, we have initiated monthly Community of Practice sessions for 4 returns practitioners, where shared experience can drive institutional learning and change.
In this space, professionals from, for example, the Baviaanskloof in South Africa and the Dutch peat meadow landscape to those working in the Kilimanjaro region of Tanzania connect and share their knowledge on holistic and business-driven landscape restoration. The sessions are meant to meet the needs across fields through a responsive knowledge-sharing agenda. In the fall of 2018, we will also launch an online 4 Returns toolbox that provides hands-on tools, knowledge and resources to support 4 returns implementation in the landscapes.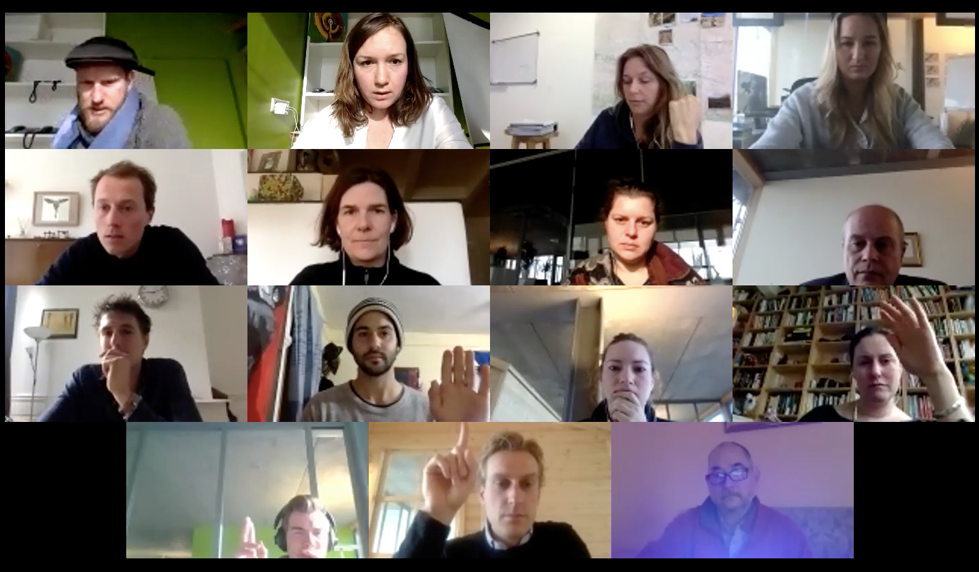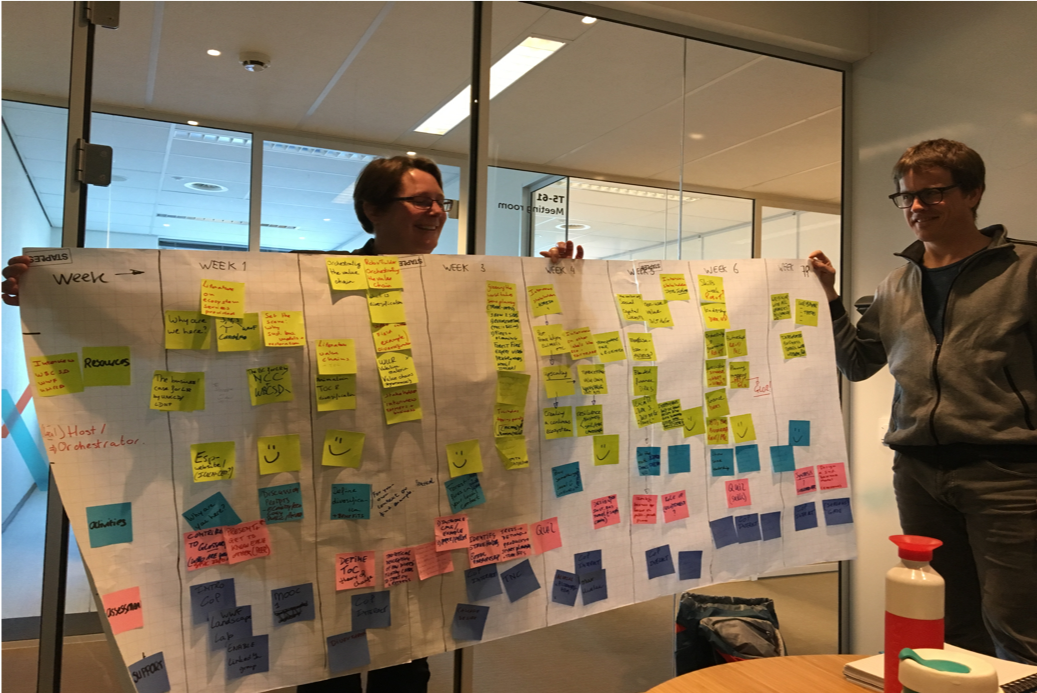 Monitoring for 4 Returns Impact
In a similar vein, Commonland, together with its partners, is road-testing innovative and easy-to-implement methods to measure progress and ultimately show 4 returns impacts in the landscapes over time. Making use of the potential of Digital Earth developments and Geological Information Systems to take monitoring and landscape maps to the next level are also part of this equation.
When operating with a holistic approach in distinctly different landscapes, how do you come to a credible monitoring and learning system that is consistent but respects local diversity? It is not only vegetation cover and soil health being measured, return of inspiration, farmer livelihoods, decent jobs and strengthened social networks cannot be overlooked.
For each of the 4 returns, outcomes, output and indicators have been developed and tailor-made for each landscape. On return of natural capital, for example, we are working with outcomes and indicators on soil health, biodiversity, water quality and quantity. To measure the return of inspiration, we are not only looking into the social outreach within the landscape, such as 100 farmers joining workshops and number of people reached through local media, but, more importantly, capturing life stories of change. Stories where farmer families left the landscape they were born and raised in, because of loss of hope and opportunities, but are now actually moving back.
At the end of the day, Commonland and its partners are all united in applying the holistic approach to landscape restoration. This is clearly translated in our collective monitoring efforts to measure and show 4 returns impacts, in 3 zones and 20 years in landscapes around the world.