Science & Education
MOOC
on landscape restoration with a busienss approach
Now open for registration: New online course (MOOC) on Business Model Innovation for Sustainable Landscape Restoration by Enable Consortium
The  (ENABLE) has created its second Massive Open Online Course: . Registration for this started on World Soil Day. The MOOC will launch on 14 February 2019.
Watch the teaser below
Four Returns
The MOOC moves the participants from ideas towards the successful implementation of a new business model for sustainable landscape restoration with 4 returns: return of natural and social capital, return of inspiration and return of financial capital. Each step of the process is illustrated with three real-life cases of landscape restoration in Spain, Iceland and Portugal. Other landscapes and examples from all over the world are introduced as well.
Business Model Innovation
This new MOOC builds upon ENABLE's , setting focus on the potential for a positive role of business model innovation for landscape restoration, highlighting the following elements: vision formulation, systems analysis, stakeholder analysis, opportunity analysis, business model design, solution validation, assessment and monitoring, and reflection and iteration.
Partnership and MOOC-contributors
The ENABLE is co-led by Rotterdam School of Management, Erasmus University (RSM) and Commonland Foundation. The Commonland Science & Education team has co-designed this new MOOC and contributed to the coordination, script writing and recordings. RSM faculty members who contributed are , , , and . Further parties who contributed to the MOOC are WWF's , the (NCC), , , and .
For further info you can contact Simon Moolenaar, our Head of Science & Education.
E: 

"Making a MOOC is quite challenging: it is both very demanding and very rewarding. I am very happy with the great team work within the ENABLE partnership."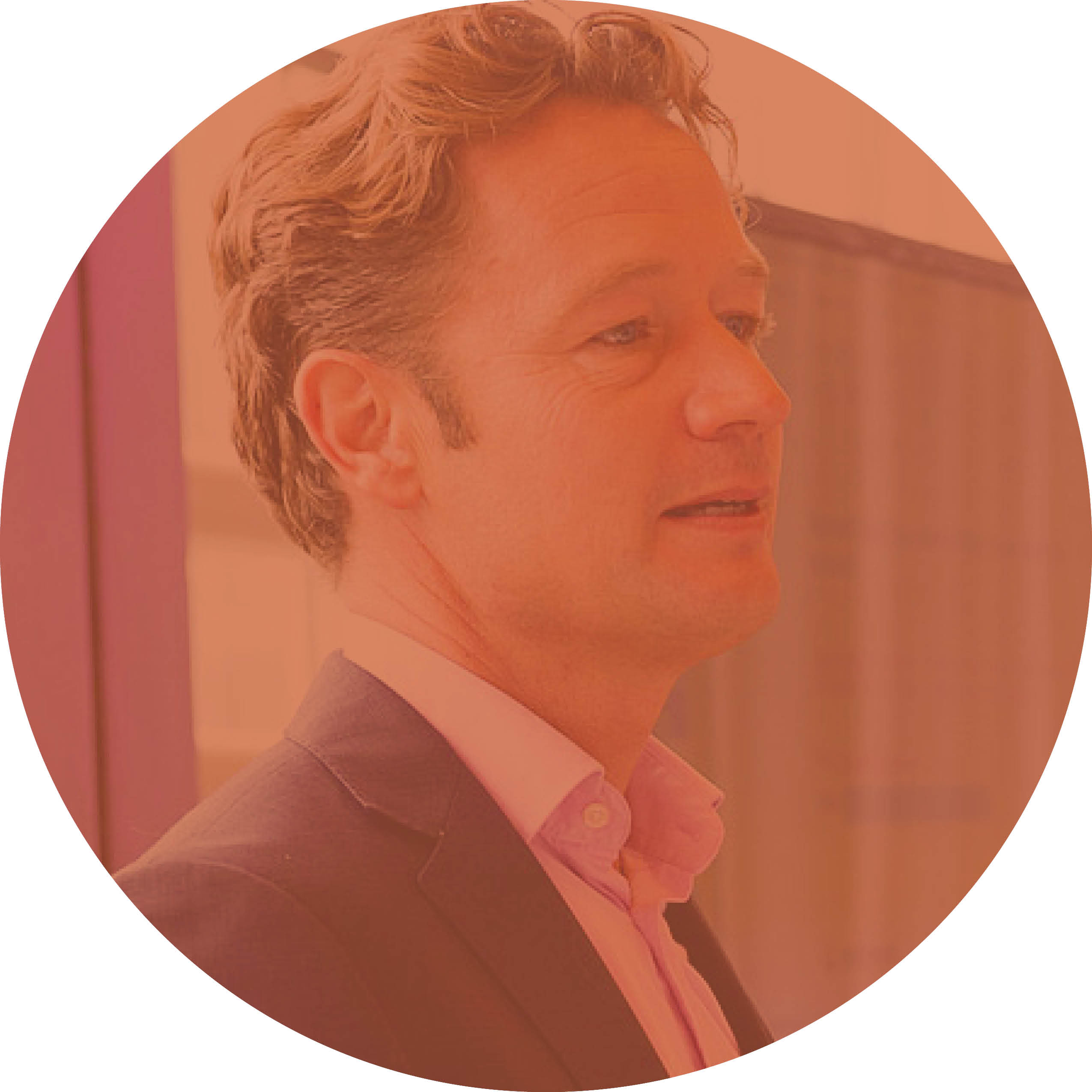 Simon Moolenaar, Commonland
This made it happen again: we will launch our second MOOC with very interesting content for both business and environmental professionals. This new MOOC also allows for more interaction between participants during the MOOC and we will provide a space for exchanging experiences, knowledge, networks and inspiration after the MOOC. Looking forward to meeting you there!
Teaser MOOC "Business Model Innovation for Sustainable Landscape Restoration"