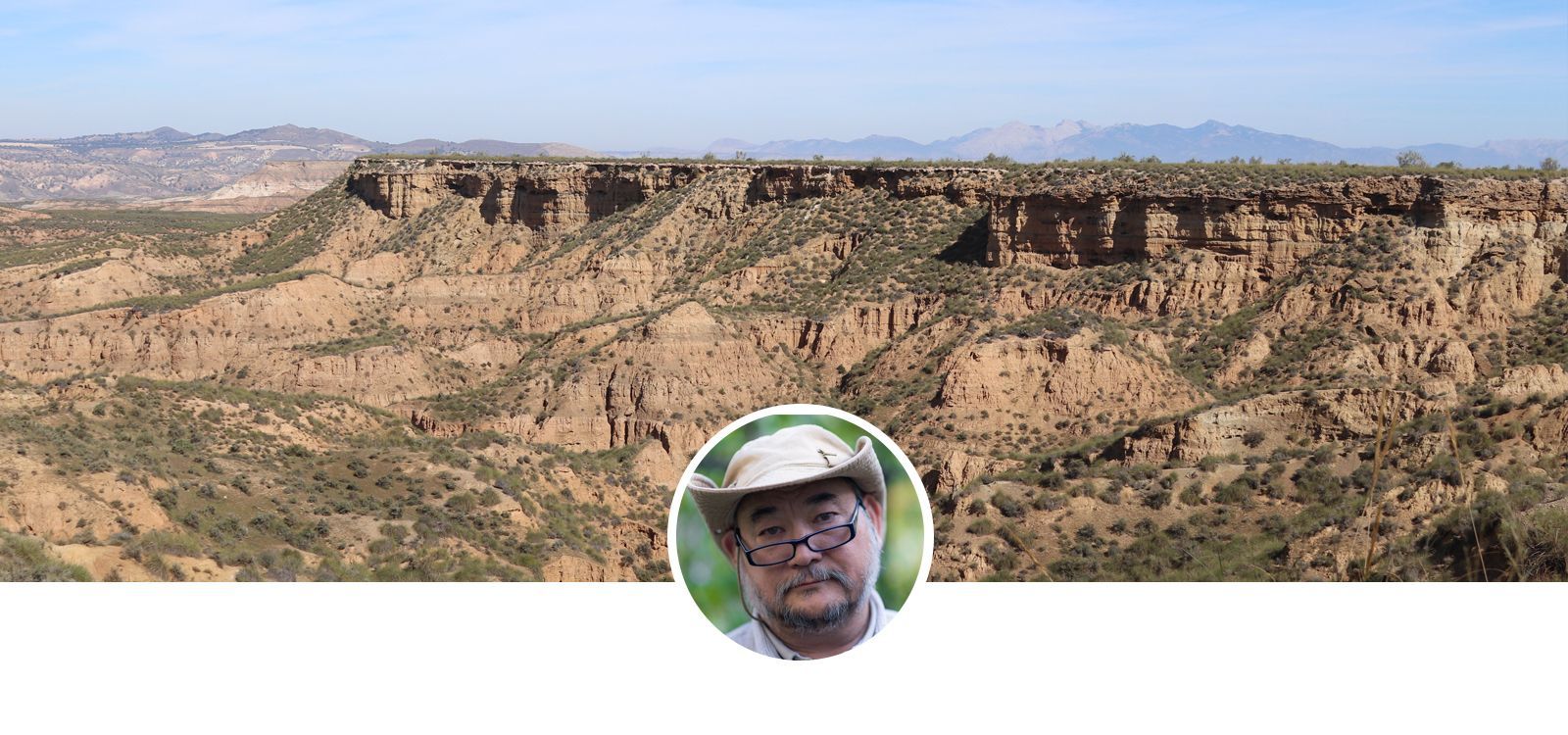 Participating in the
restoration of the Earth
---
After 99 years on the Earth my father transitioned to another dimension on December 29, 2018.
This inevitable outcome for us all focuses my thoughts on how temporal time and eternity coexist. My experience as a journalist and my study of ecology reveal that there are historical reasons why there is degradation and massive differences in wealth and social status. This does not cause me to feel revolutionary; it rather makes me sad that greed and self-interest are so often the motivations for human actions.
My experience tells me that although not reflected in human society all people are equal. It is also clear to me that everyone on the Earth must share the goal of restoring the Earth. I am called to serve those who are the most vulnerable. I believe that this is part of Commonland's mission, is absolutely necessary to the success of Commonland's mission yet is not fully understood. Ecosystem Restoration was also not well understood when I began to communicate about it so this seems natural.
As a journalist I had a front row seat as China rose from poverty and isolation and the Soviet Union collapsed. I know that transformational change is upon us. As the political and economic systems spasm, which can now be easily seen by all, there is a danger of collapse leading to unknown and potentially disastrous outcomes. 

"I believe we must empower everyone on Earth to understand and participate in restoration of the Earth."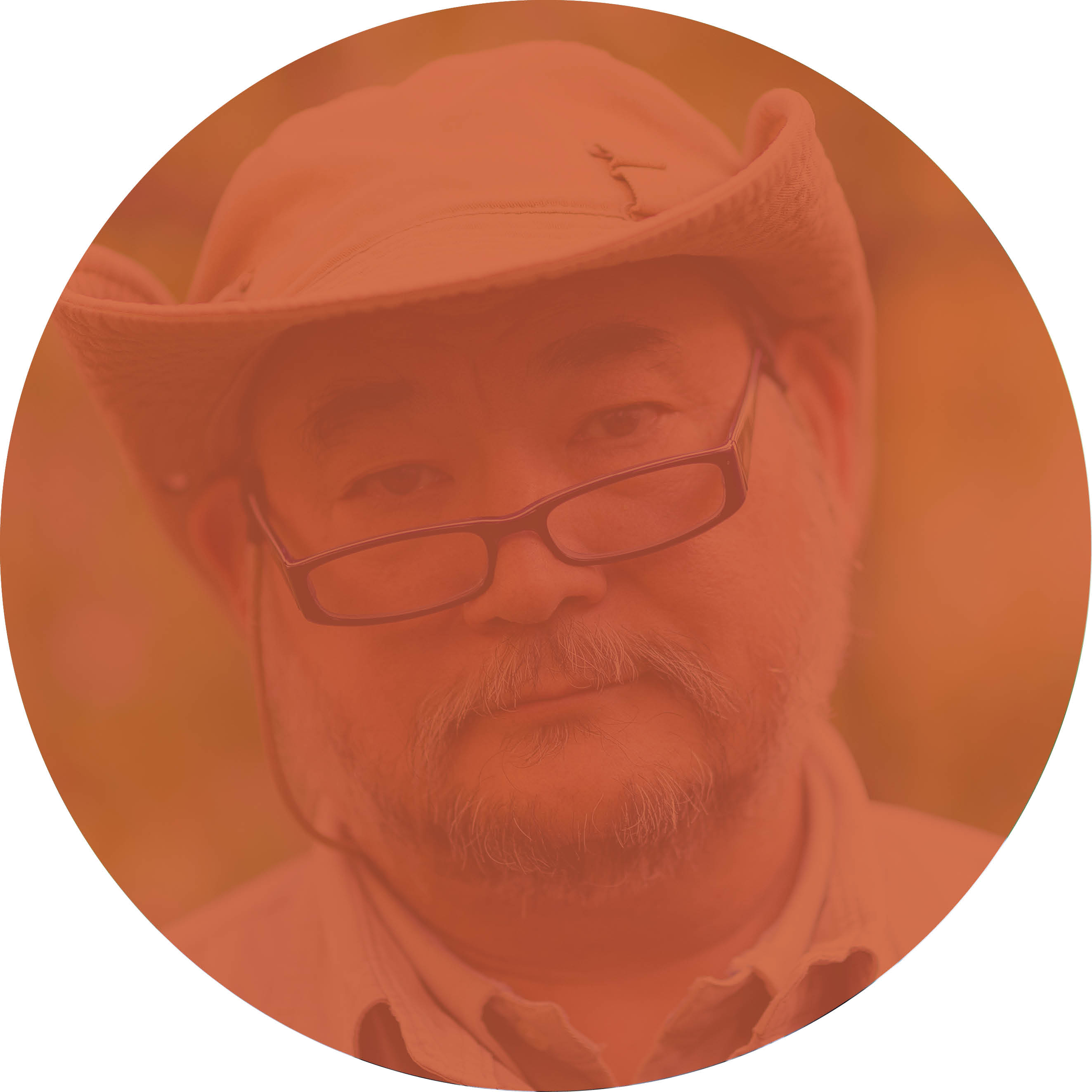 If the social order as we have known it collapses, then millions and billions of people will be outside of any safety nets that now exist. These people are key to the restoration of the Earth. If they are engaged in restoring ecological function they will not be doing other things. If they are not, then nothing that others do will much matter, as the world may descend into war and suffering.
Over the past 2 years, I've been working to further Commonland's mission by building a global movement of self organizing and self governing Ecosystem Restoration Camps. The movement is now growing steadily and I'm excited that Commonland has agreed to participate in the Advisory Council of the Ecosystem Restoration Camps Foundation.
I believe we must empower everyone on Earth to understand and participate in restoration of the Earth. In this Great Work, Commonland can be a bridge between the existing power structures and the great mass of people who are the agency that physically must transform the Earth.
John D. Liu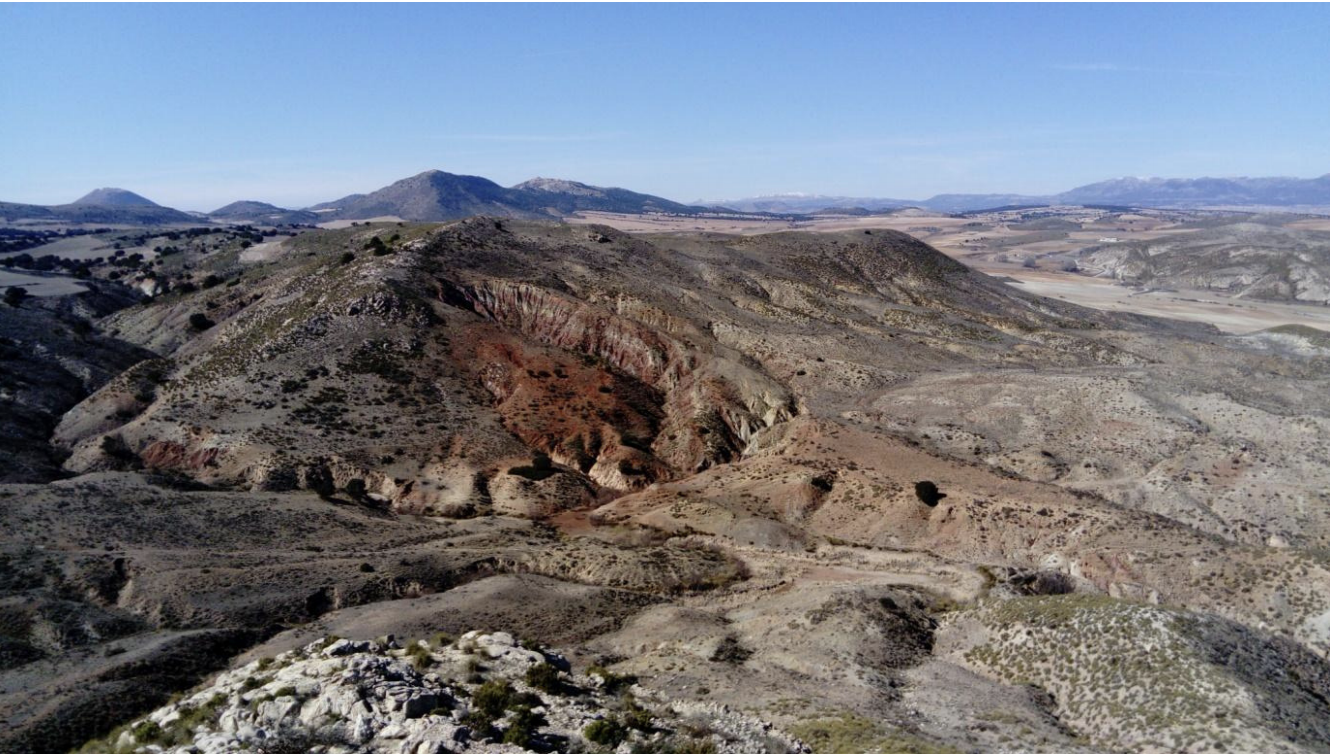 View looking at the ecosystem restoration camp in Spain from 5 km away. The camp is located beyond the hills in the foreground.