Interview
---
Ben Cole
"What inspires me really is other people
doing things that challenge the norm and
trying to do something positive for both society
and this incredible environment."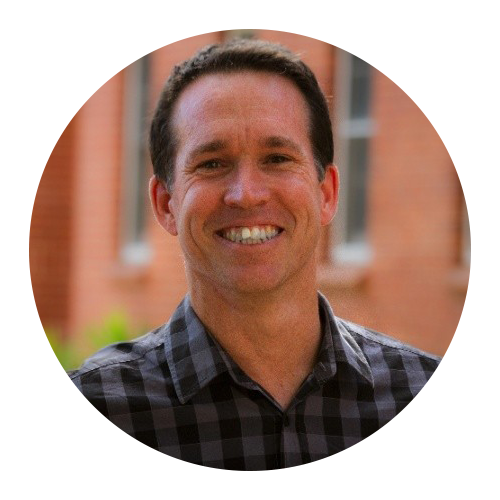 Ben Cole
Executive Director at Wide Open Agriculture
What was your first memory as a child?
I moved to Australia from England when I was two and three quarters. So my first memory is in Australia sitting under a Mulberry tree, and just the shade of it, the green grass, and the west Australian heat around us.
How would you describe your job to a child?
I grow food and I help people to grow food that makes you feel happy and healthy.
Can you tell us what inspires you?
What inspires me really is other people. Other people doing things that challenge the norm and generally trying to do something positive for both society and this incredible environment. My mom drew me into working for sustainability. She's a very strong advocate for social justice and the humane treatment of animals. And I think that just impacted on me as a child. And now it just sort of runs through me.
If you could be anyone for a day, who would it be?
I wouldn't mind being the Dalai Lama for a day. He lives under an immense complexity in his surrounds, and he maintains that stillness of mind. So just to get that sense, I think that must be a great place to be.
What is it that you're really proud of?
I am really proud that we have actually started this company, Wide Open Agriculture, that I believe has really catalyzed a lot of people who have been working in regenerative agriculture for a long time in the Wheatbelt. Wide Open Agriculture has really lifted it to another level; to not only recognition, but professionalism as well. I'm very proud of what we've achieved in the last three years, just the speed of delivery and what we've learned. And also really proud of the people that I've managed to surround myself with.
What do you like most about your job?
Definitely the people I work with, it's an incredible team. And I really like the time I get to spend either on farm or in naturally vegetated areas. And I like the diversity, to meet a range of people through my work.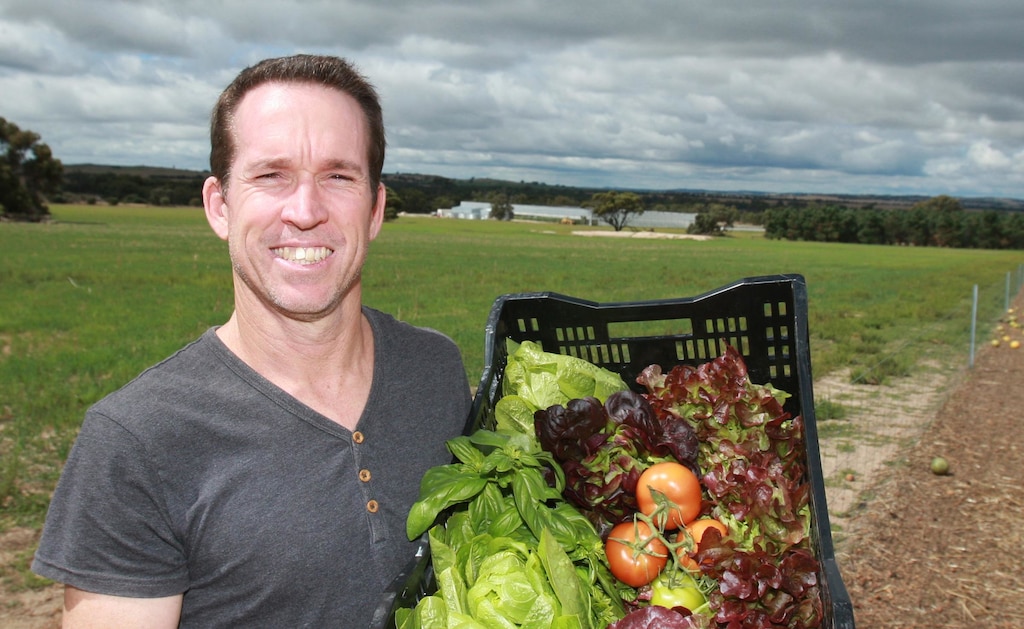 What are you currently working on and what are the biggest challenges for that?
My work right now is focused very much on reformulating and prioritizing both the strategy and then moving into the operational plan. My ambition for the next 5 years is to see Wide Open Agriculture stand up on its own feet financially.
Currently, we have two priority core business projects. The first is our regenerative farmland business strain. That's where we identify land assets and then identify suitable partners, both investors and regenerative farming partners. The investors to take ownership of the land assets, and the farmers to then manage them in a way that does deliver four returns. For that project we now have two farms under our management and ownership, and we want to expand that. We really want to create a much larger land portfolio. To deliver and maximize our impact across those four returns, but also to act as a showcase for other farmers who perhaps are interested in regenerative agriculture but are still suspicious of its commercial viability.
The second core business is building our food brand, Food for Reasons, across both fresh food, but also packaged food, or value-added food. We've got an early prototype under development, which is a high protein convenient healthy snacking food. That's an exciting opportunity. We think the space we want to really add value or focus on, is value-added foods that offer a high protein diet, are convenient and allow for healthy snacking.
Really moving from a start-up into a viable business is incredibly challenging. Ensuring that the business model is based on actual market demands. And really recognizing that the 4 returns framework offers a starting point, but it doesn't necessarily automatically lead to a profitable business case. And that's what we have to do, under the framework or boundaries set by a 4 returns business. Recognizing what we can and can't do is really important, but still maintaining that commitment to a 4 returns response.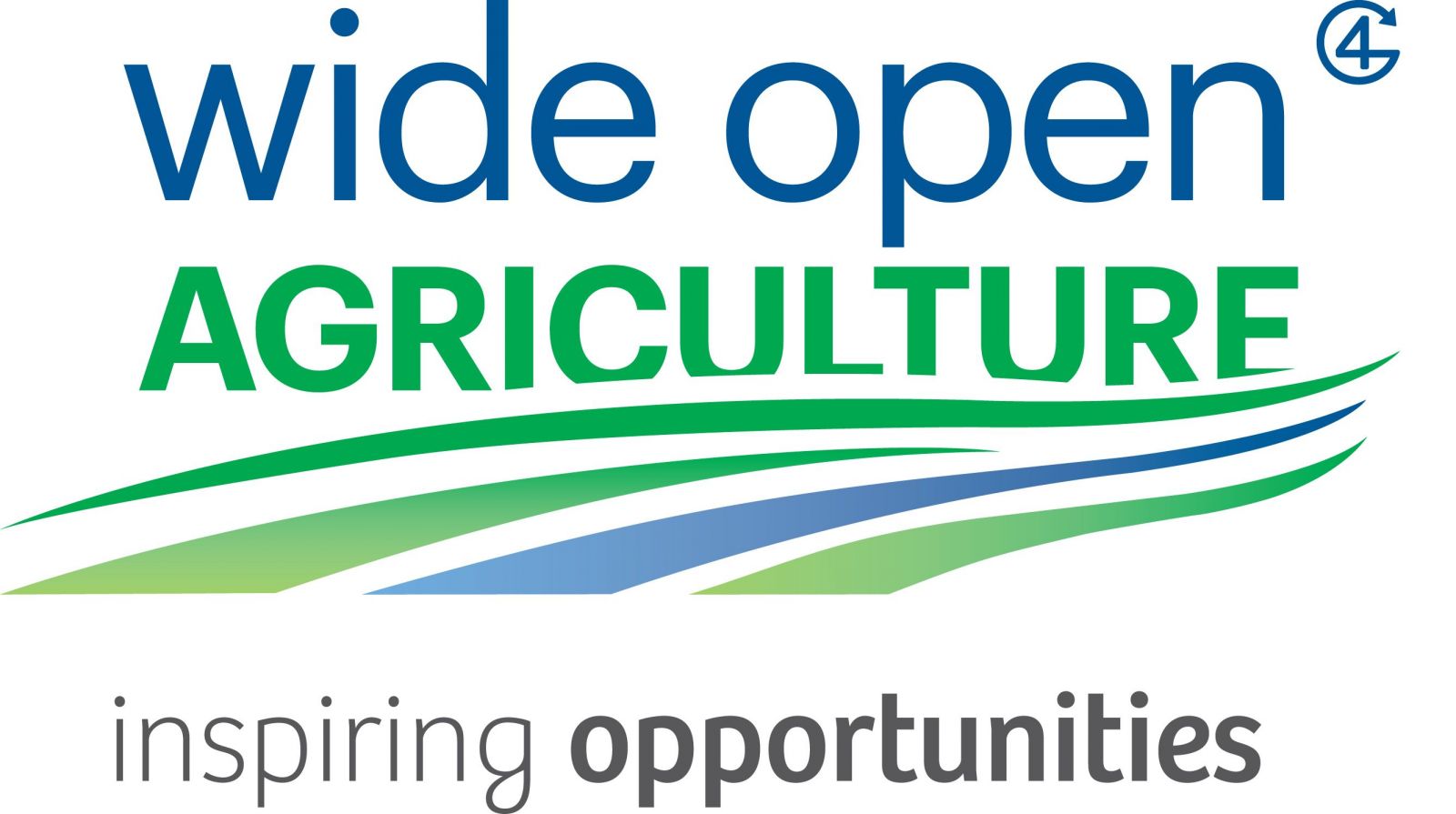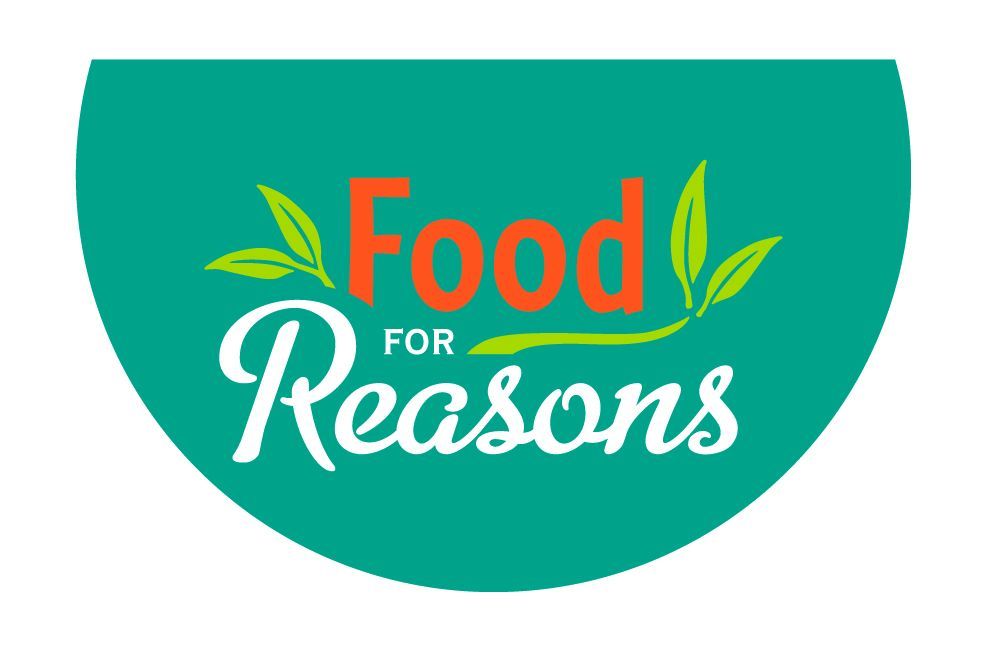 "Reali

zing what we can and can't do is really important, but still maintaining that commitment to a 4 returns response

."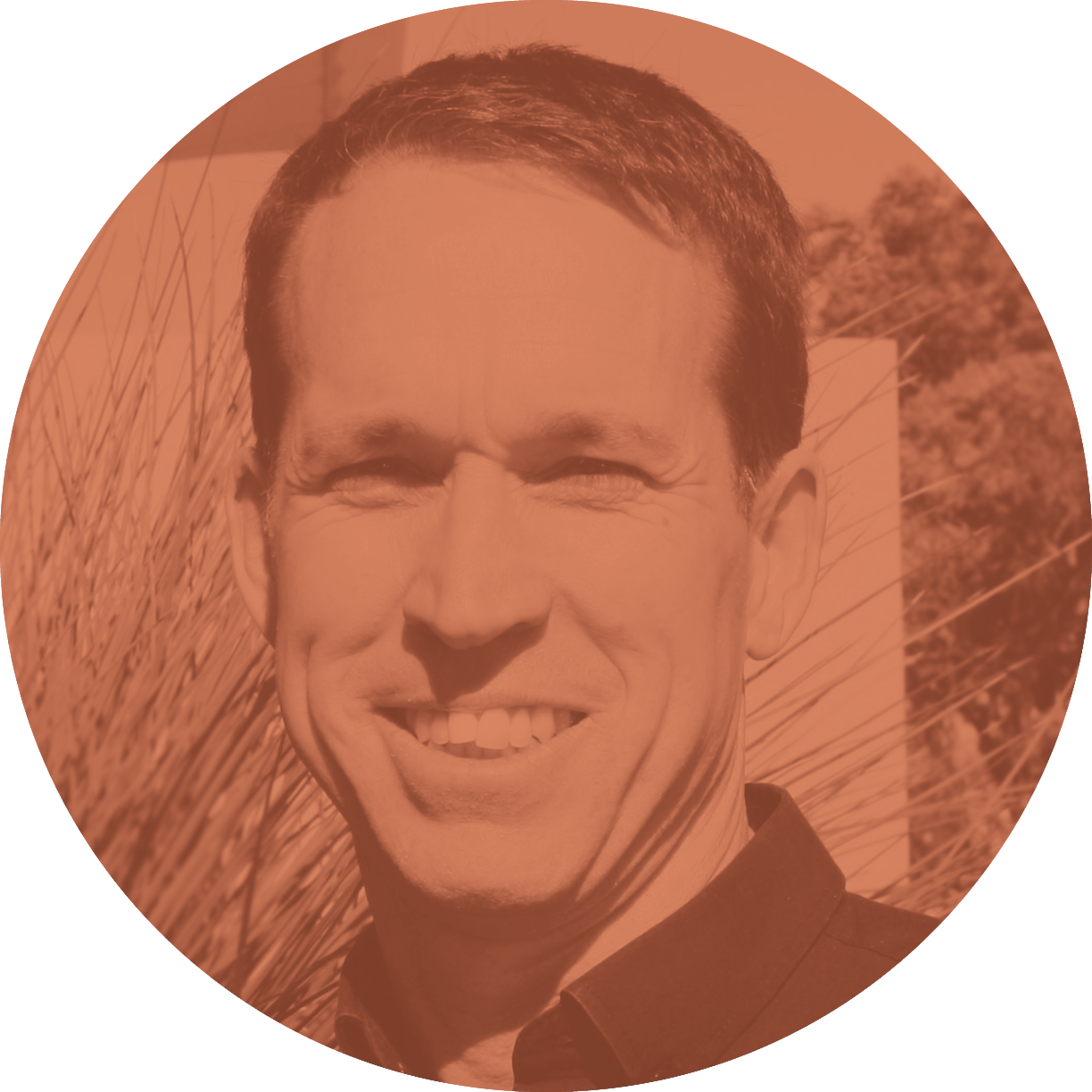 With WOA being listed on the ASX, how has this changed your role as managing director?
There's a lot of regulatory requirements. We're now regulated under a different act: the Corporations Act. That has reporting requirements, both business narrative but also financial reporting. We have an expectation from our shareholders to deliver information in a timely way, which we're also regulated for. We have to release media statements about anything that's material, that will impact on the company share price. And then just generally being aware of what you say in public. You can't say things in public that provide one person more information than another. So it's really around ensuring that the communications are consistent and fair.
How have investors as new stakeholders in the 4 returns model affected the strategic agenda and the decision-making processes of WOA?
I think by being publicly listed, by nature, that is the definition of a for profit entity. That is our responsibility, as me, the managing director, but also as the other directors on the board. So obviously conversations and input with investors are very focused around ensuring we have a pathway to commercial viability. I also found that people who are shareholders are generally interested in the success of the business. So providing contacts, networks, suggestions, and ideas, that's been very helpful as well.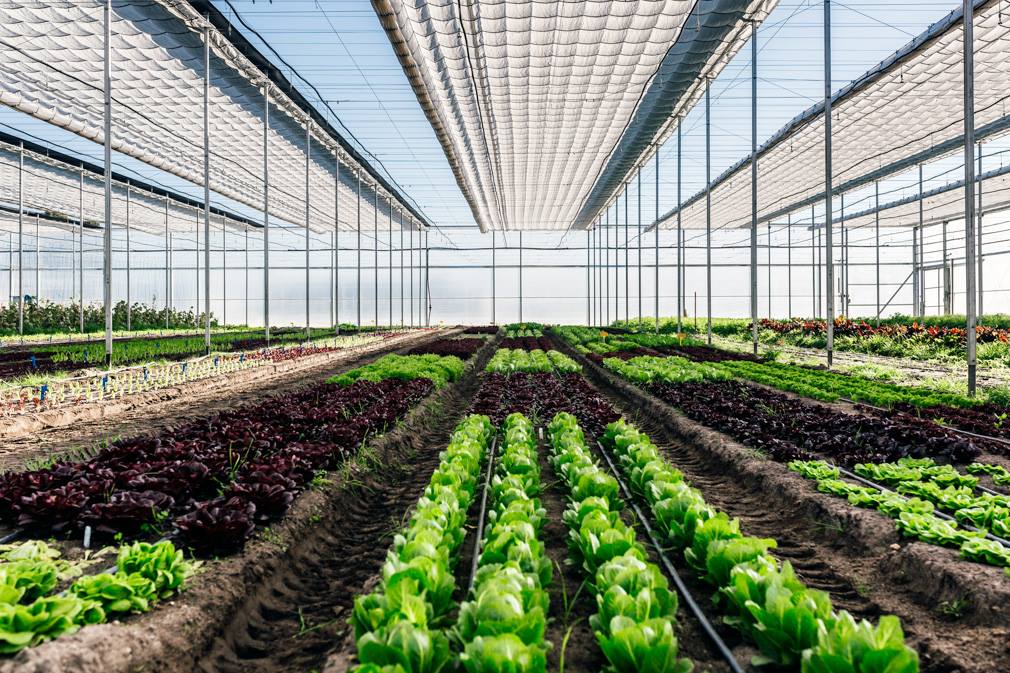 "The strongest attribute for me
around what we're creating here,
is that it's a global network."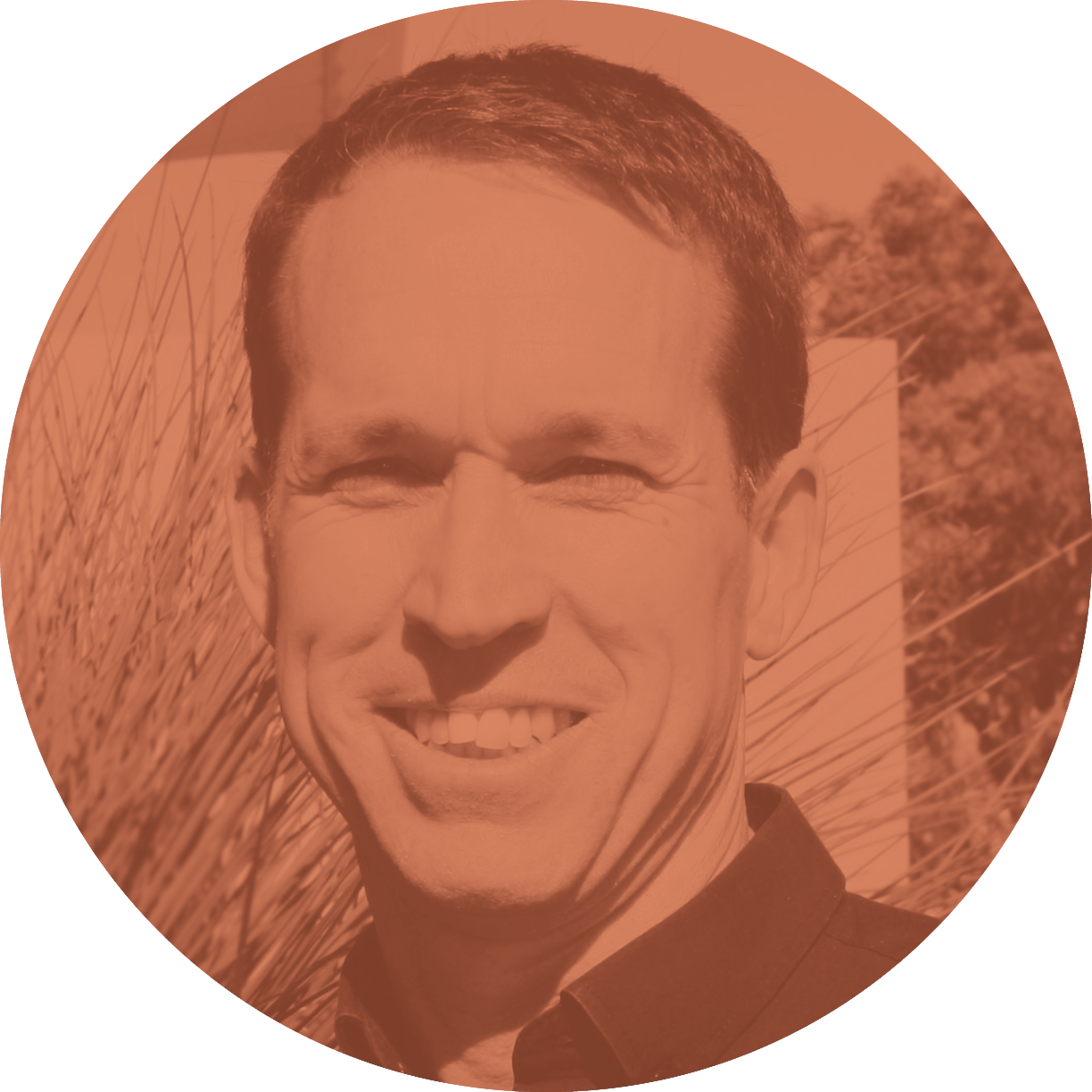 In what part of your job is Commonland the biggest help for you?
It's across a very wide range. The managing director of the landscape, Jim Mackintosh, is very helpful across a wide range of issues, from finance to admin, to general operational components of the business, just as a sounding board. And then I find the interactions with all right from the top helpful. From Willem, he's very supportive, and very strong on new ideas and testing those ideas. And the monitoring team are very helpful as well in setting the framework and then helping us to create a baseline. As the science team, they create those interactions and understand where the new science is coming from and where we should be focusing. So yes, across a number of areas.
Do you have tips or tricks for people wanting to do similar work as you do?
I'd say the biggest tip would be taking time to understand the 4 returns framework. And then, if you're taking a for profit business model like we have, taking time to build that business model under the framework but then sort of going back and forth. Not trying to do too much within one business case. And recognizing that the 4 returns will come across the 20-year time frame, and not trying to deliver all four at once simultaneously. That would be my biggest tip.
Do you have a take-home message for us?
I think the strongest attribute for me around what we're creating here, is actually that it's a global network. And that it is probably challenging to come out of your own landscape, for me Australia and the Wheatbelt. But I do think that unless we do learn across the landscapes, and from the other components of Commonland, we're losing our probably greatest attribute. So giving that time and space to allow those sharings of learnings deserves more attention from me personally, but I think across the board, across the 4 returns network but Commonland as well. And I think Commonland is well placed to support that.