4 Returns Partners is active in seven different countries. Find below more information on the project in DRC (Democratic Republic of Congo).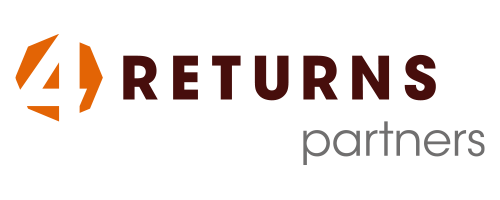 The role of art in unlocking 4 returns from landscape restoration in Congo
An exciting change is taking place in the Democratic Republic of Congo (DRC). Together with The Cercle d'Art des Travailleurs de Plantations Congolaise (CATPC) and with the Institute for Human Activities (IHA), 4 Returns Partners is developing an ambitious landscape vision in which art serves as an engine for the regeneration of former plantations' systems. The goal is to restore the degraded land within a former palm oil plantation in Lusanga (DRC) and rebuild a thriving local community.
In Lusanga, art will attract capital and expertise needed to transform former plantations into a prosperous landscape where inspiration and critical art will create a free space for improving peoples' livelihoods and the health of the degraded Congolese soil.
In 2014, a group of plantation workers, led by ecologist Rene Ngongo, founded an art collective called Le Cercle d'Art Travailleurs Plantation Congolaise. Their long-time partner, the Institute for Human Activities, serves as CATPC's International agent, providing the network in the international art world. CATPC consists of artists-plantation workers, whose sculptures, made from river clay, are scanned and digitally exported. These sculptures are then reproduced in chocolate, made from the cacao from African plantations, in Amsterdam. Their work has received wide acclaim and their first solo show in the US was listed in the Best Art of 2017 list of the New York Times.
CATPC has specialized in the production of critical art, in collaboration with the institute for Human Activities (IHA), initiated by the Dutch artist Renzo Martens. IHA's goal is to prove that artistic critique is able to bypass economic inequality not only symbolically, but also in practice. They do this by shifting the amount of capital generated through art from developed western cities, to plantations trapped at the bottom of value chains, such as the Democratic Republic of Congo.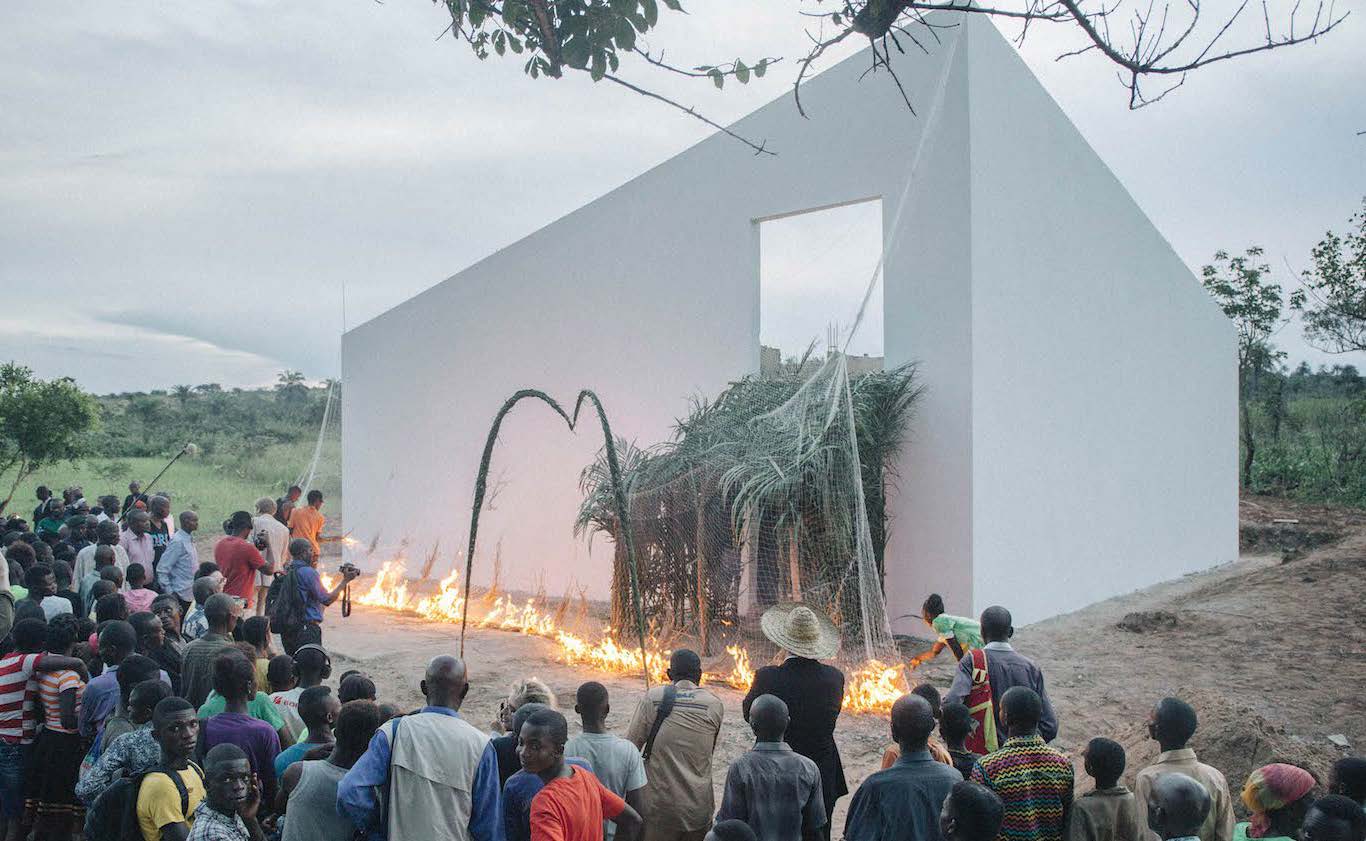 We believe that this Post-Plantation model can be a showcase for all the other monoculture – depleted plantations in the tropics in Congo and all around the world. By providing support, funders will not only help CATPC to become a strong and community-led organization, but it can also catalyze the creation of a model that can be replicated in all the degraded monoculture plantations around the world.
In the next two years, CATPC, with the support of IHA and 4 Returns Partners, aims to build on the current success and develop a "Post-Plantation Model" including the 4 returns. So far, 4 Returns Partners has mapped the situation and supported in designing a landscape vision. The facilitation of post-plantation transformation workshops, where stakeholders are brought together to co-create strategies, is planned for the end of this year. In 2019, the landscape vision will be refined and applied and, in this period, the role of 4 Returns Partners will be supporting with implementation and business development.