Australia | Wheatbelt
Area: Wheatbelt (West Australia)
300,000 hectares
100 local stakeholders/farmers involved
20+ business cases identified
Our 4 returns landscape partner is Wide Open Agriculture
Wide Open Agriculture is the first 4 returns company ever worldwide listed at the Australian Stock Exchange
Active since: 2015
Exciting news
Some very exciting news comes from our partners in Western Australia. In August, Wide Open Agriculture (WOA) announced that they had entered into a 10-year Farmland Management Agreement with Netherlands-based investors Handover B.V. and Wheatbelt-based regenerative farmers on a $4.35m property.
Through their 100%-owned subsidiary "Land for Reasons", WOA will provide the 1,787 hectares (around 3,309 soccer fields!) in Western Australia with financial reporting, monitoring and administration of the 4 returns in return for a 20% profit share and 20% share in the value increase of the land over the next 10 years.
The property was purchased by Handover BV, while award – winning regenerative farmers, working under the entity Andover OpCo Pty Ltd, will manage farming operations.
Next step to a stable capital base
Ben Cole, managing director of WOA, said that: "this agreement leverages the knowledge and experience gained from our existing land holding in East Kulinbah and is the next step in building a stable, robust capital base. It sets a strong foundation for WOA to attract additional investors seeking low risk, real asset opportunities that allow experienced, regenerative farmers to operate at scale in the Wheatbelt."
This agreement will also provide WOA with the opportunity to access a range of food products like: regeneratively produced oats, cereals, oilseed and sheep, to potentially market and distribute under its Food for Reasons brand.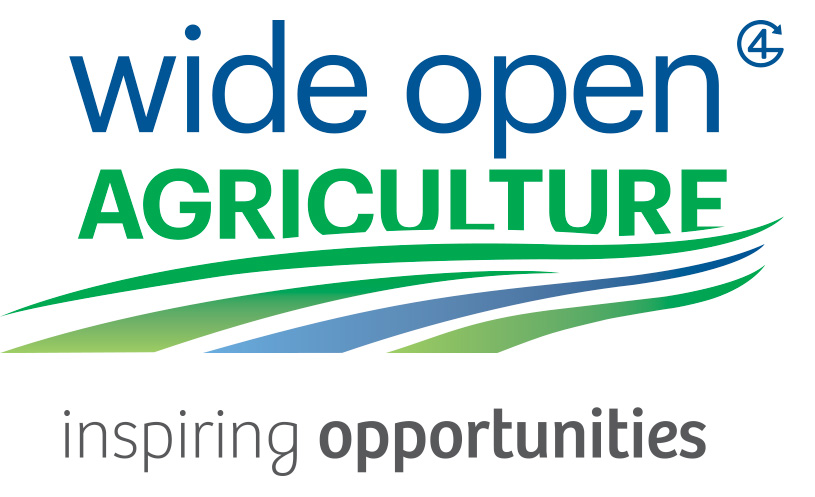 Land for Reasons Pty Ltd
Land for Reasons (LFR) is a 100% - owned subsidiary of WOA. The business manages Western Australian Wheatbelt farmland that is operated by experienced farmers applying regenerative farming practices based on the 4 returns framework. LFR presents a low-risk, real asset investment opportunity that builds a stable, strong asset base for the company.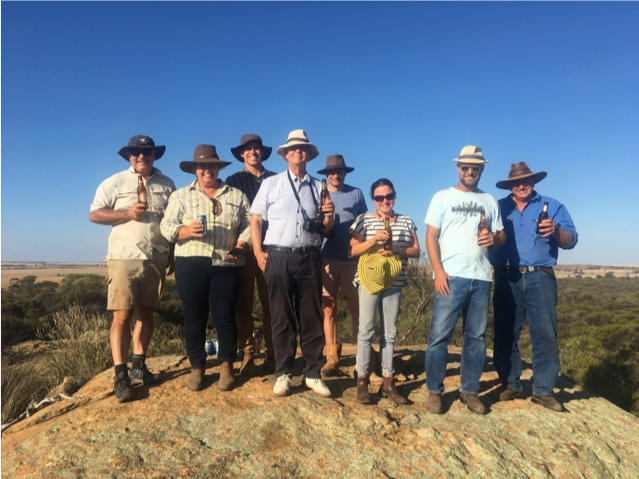 "The board of WOA believes that regenerative, diversified farming systems can deliver not just good financial outcomes, but also positive social and environmental returns."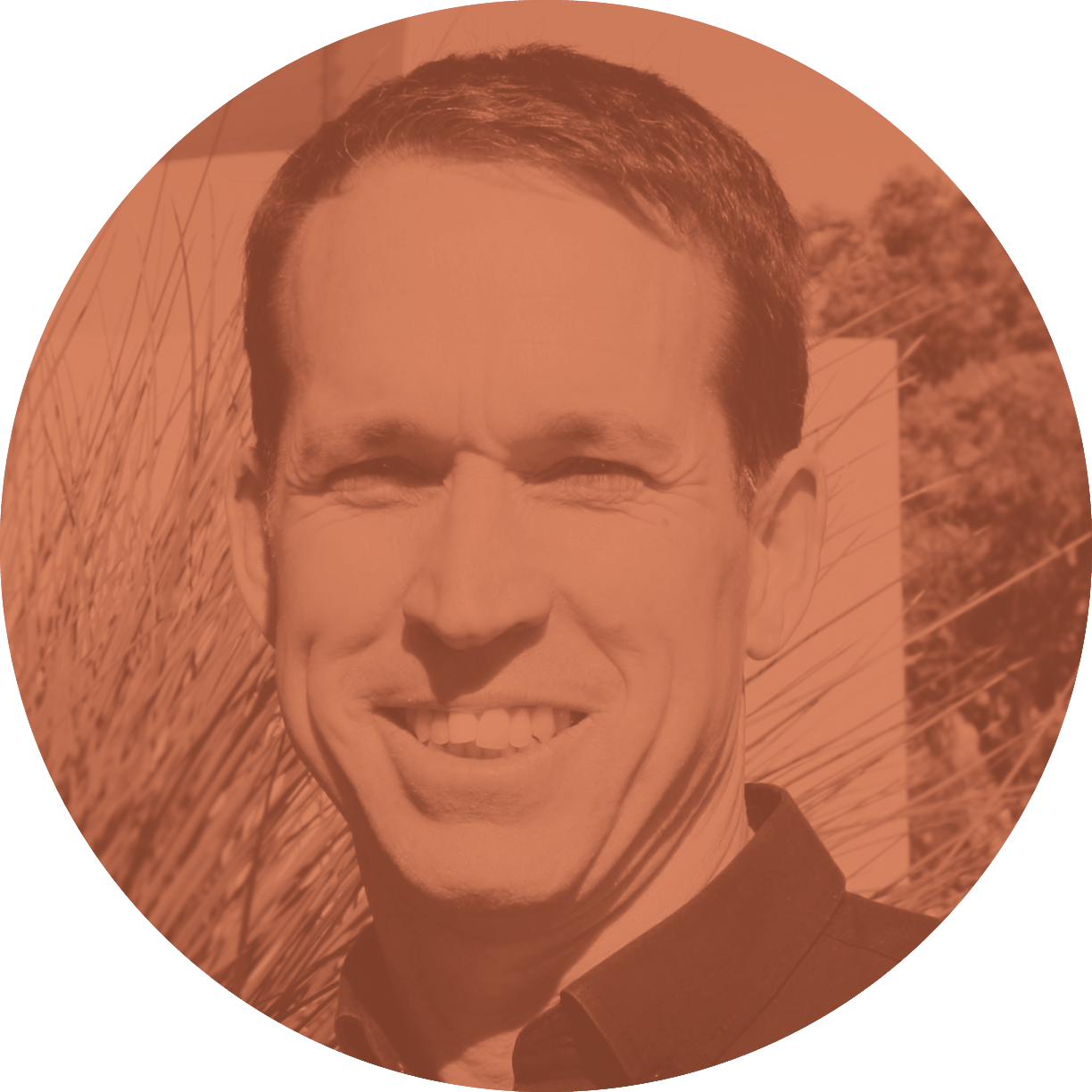 Ben Cole